KotlinConf 2019 was a great success thanks to
70 valued speakers presenting 56 sessions & 5 workshops, 1,700 passionate attendees from all over the world, 23 amazing partners
You can enjoy all the KotlinConf 2019 talks online. Watch the highlights below to get the vibe of the event: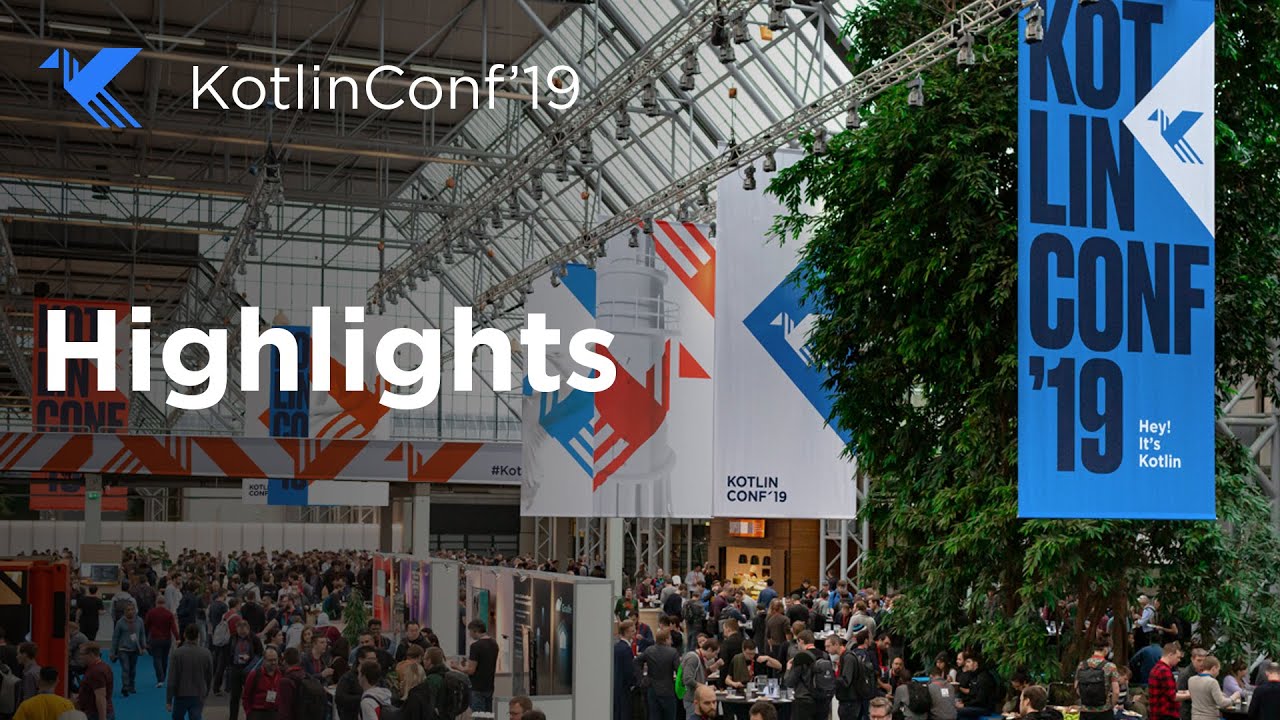 KotlinConf global
KotlinConf Global is a series of meetups organized by the community to watch and discuss the keynote and sessions from KotlinConf 2019. Find an event near you on the map, and join in with the community.
If you're hosting a KotlinConf Global event for your community, get exclusive support from JetBrains. We will also feature your event on the global map.
Host event
Venue
The Bella Center, Copenhagen, is located in the heart of Ørestad, a central district with its own metro station, which is only a few stops away from the City Centre and within easy reach of Kastrup International airport.
Our partners