KotlinConf'23 was a great

success thanks to





87 valued speakers


presenting


83 sessions


and


8 workshops

,
1,300
passionate attendees

from
all over the world,
and


29 amazing partners

!
You can watch the recordings of all the KotlinConf 2023 talks online.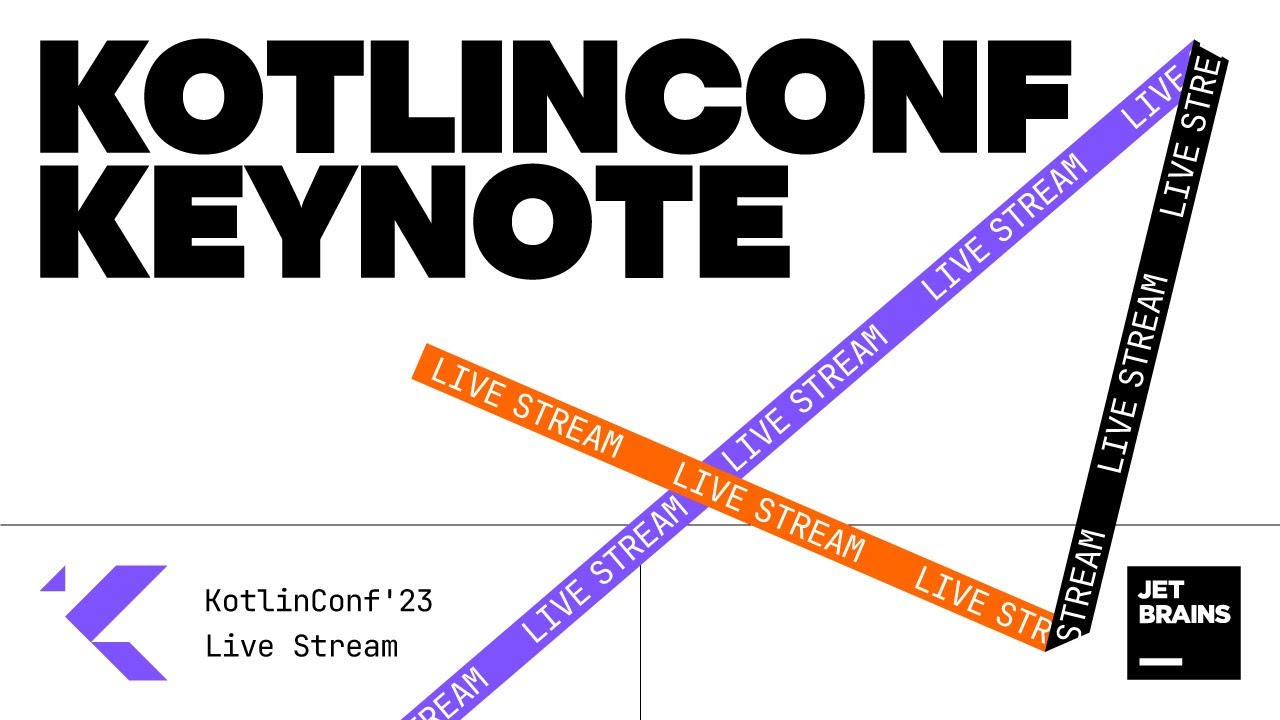 KotlinConf'23 Global Find an event in your city!
Join KotlinConf Global, a series of offline meetups organized by the community, to watch KotlinConf 2023 and discuss the industry news together.